Bosch Expert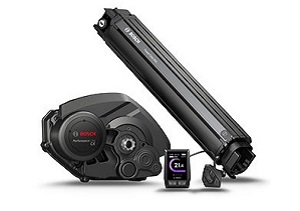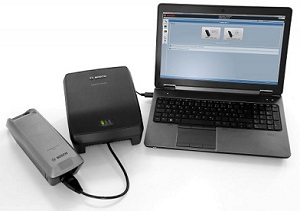 Complete Check-up of display, battery and motor
350 stores have this reputation throughout Europe. We have all the original Bosch spare parts, guaranteeing fast and professional assistance. Our specialised mechanic Expert, thanks to intensive training courses, is constantly supported and stands out for his long experience with Bosch eBikes.
With the help of Bosch professional diagnosis, we can view your eBike data and make software updates. Moreover, thanks to the special Bosch eBike Capacity Tester, we can measure the residual energy level and therefore the real capacity of the battery. In this way, your eBike is always up-to-date.
In the case of eBikes, the real quality of each product lies in the assistance, an advantage for the customer who will take benefit from our particularly competent advice.